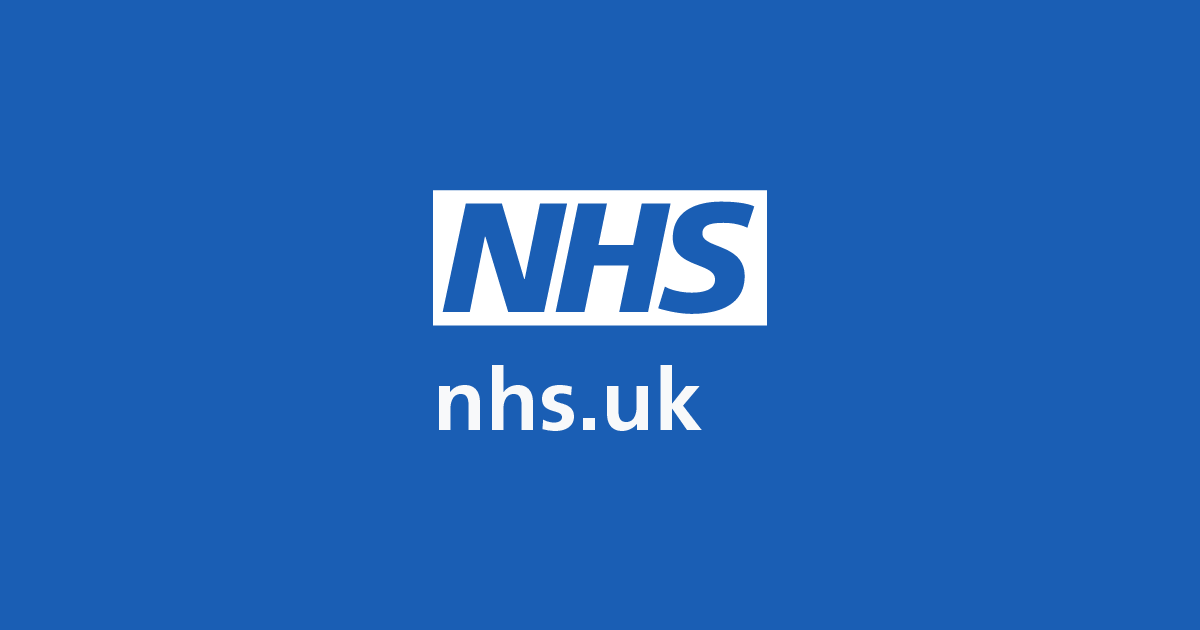 You have a severe headache and:
your jaw hurts when eating
blurred or double vision
your scalp feels sore
you get other symptoms – for example, your arms or legs feel numb or weak
111 will tell you what to do. They can arrange a phone call from a nurse or doctor if you need one.
Go to 111.nhs.uk or call 111.
Other ways to get help
A GP may be able to treat you.
Ask your GP surgery for an urgent appointment.